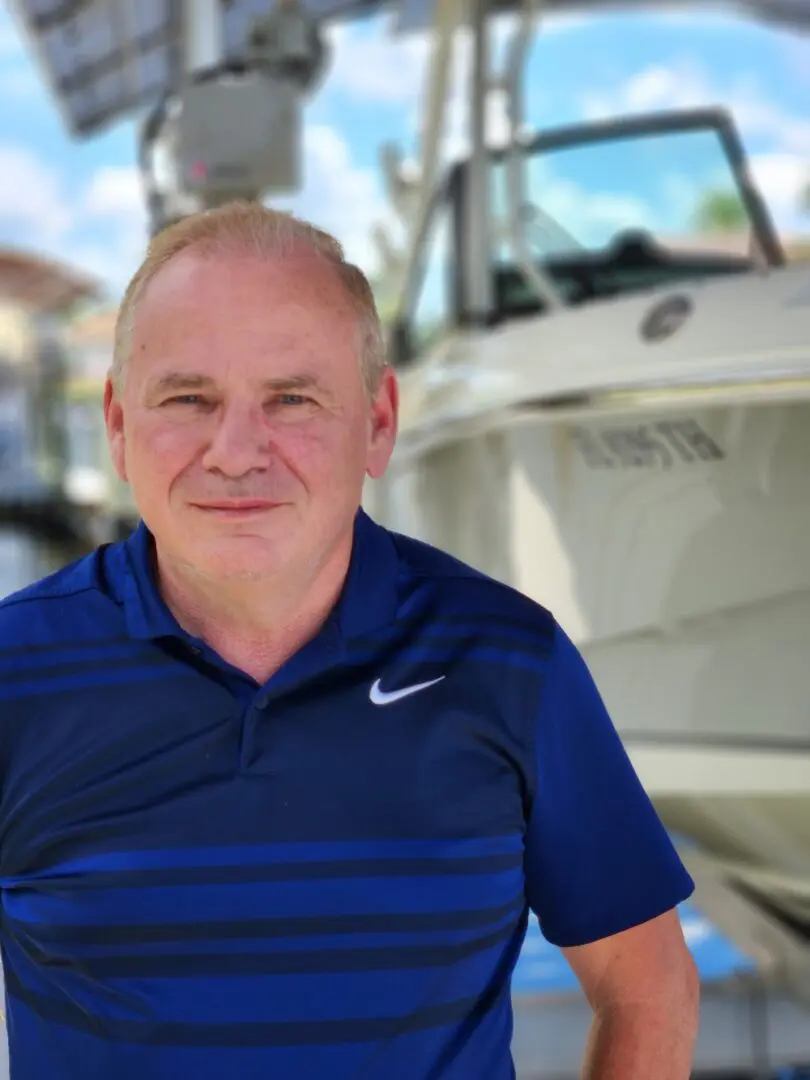 Ted L. Anderson
Ph.D., P.E., ASME Fellow
Dr. Anderson is the author of Fracture Mechanics: Fundamentals and Applications, which has remained the top selling textbook in its field since the 1st Edition was published. This book has been adopted as a required text by over 150 universities, and is a favorite reference for practicing engineers.
Dr. Anderson has recently returned to independent consulting after serving as the Senior VP of Technology Development for Team Inc. and the Chief Technology Officer for Quest Integrity. He founded his original consulting and software company, SRT. Quest Integrity acquired SRT and later, Team Inc. acquired Quest Integrity. Prior to founding SRT, Dr. Anderson was an Associate Professor of Mechanical Engineering at Texas A&M University and a Senior Research Engineer at The Welding Institute (TWI). He holds a Ph.D. in Metallurgy from the Colorado School of Mines.
In addition to authoring a best-selling textbook, Dr. Anderson has written 4 book chapters and over 100 published articles. He is active in multiple industry organizations and standards committees, and is a principal author of the API/ASME Fitness-for-Service Standard (API 579).