When your company faces a technical challenge that requires outside expertise, selecting the right consulting firm is crucial, as their work product can impact both the safety and economics of future operations.
When you hire TL Anderson Consulting, you know that you will be working with a world-renowned expert. By contrast, if you retain a large engineering firm, your project might be assigned to a junior consultant with minimal experience. Having said that, some projects are simply too big for one person to handle, or a complex project may involve multiple technical disciplines. For that reason, TL Anderson Consulting has partnered with several excellent organizations that provide a broad range of expertise and services.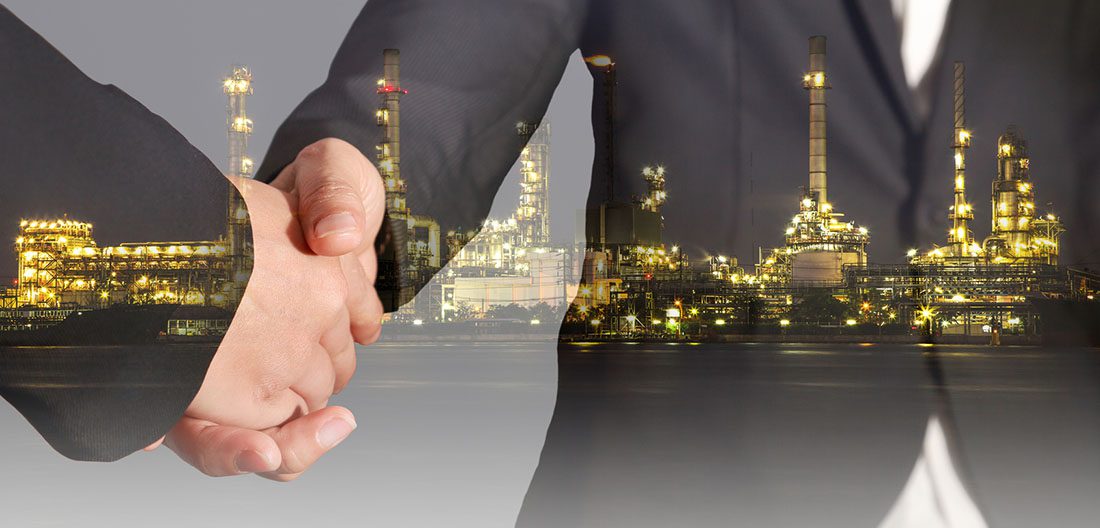 This model combines the best of both worlds: project leadership by a top-tier expert who assembles a team of specialists from one or more partner organizations. TL Anderson Consulting provides expertise and services in the areas outlined below:
In addition to traditional consulting services, Dr. Ted Anderson provides litigation support and customized training.