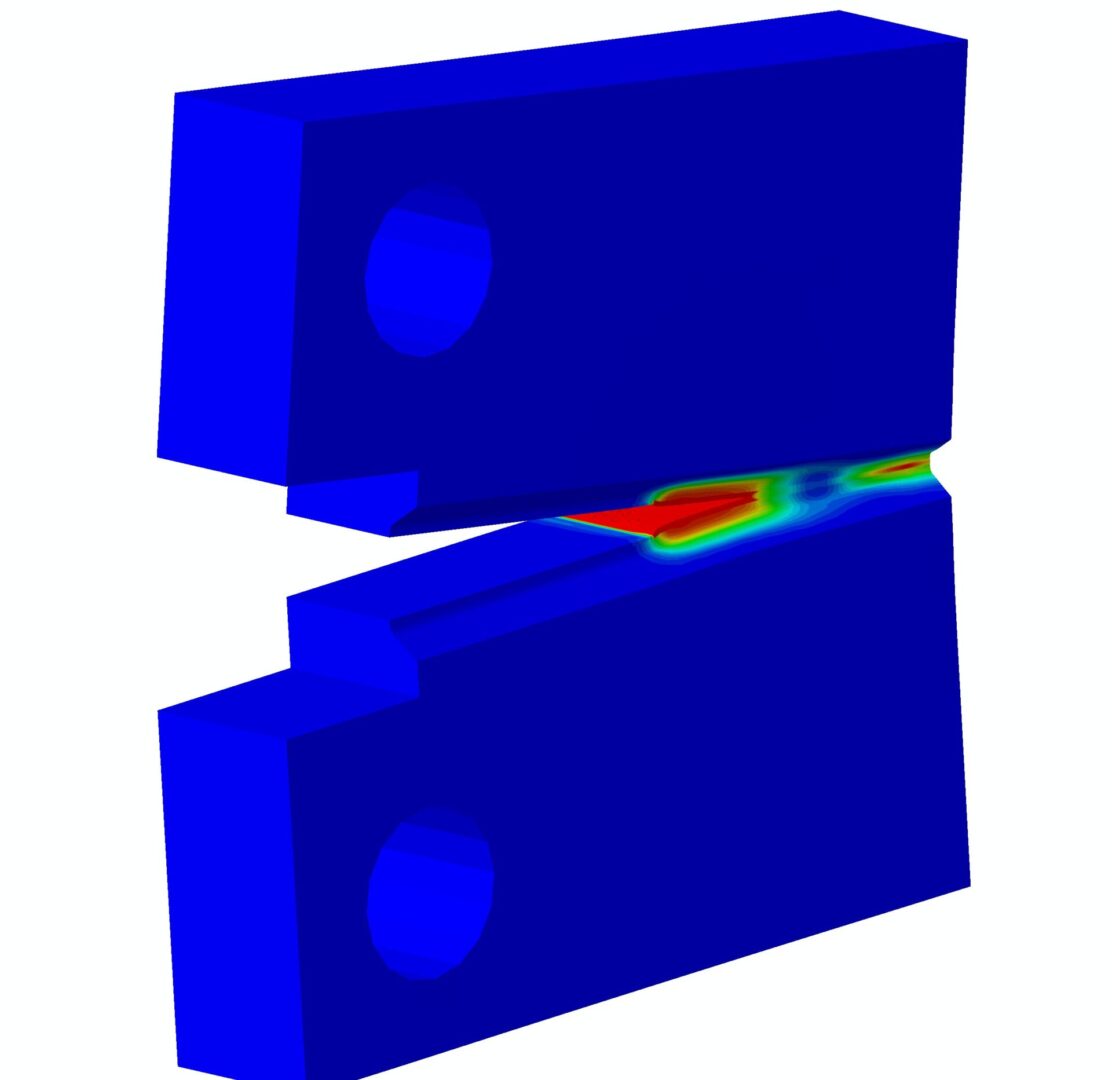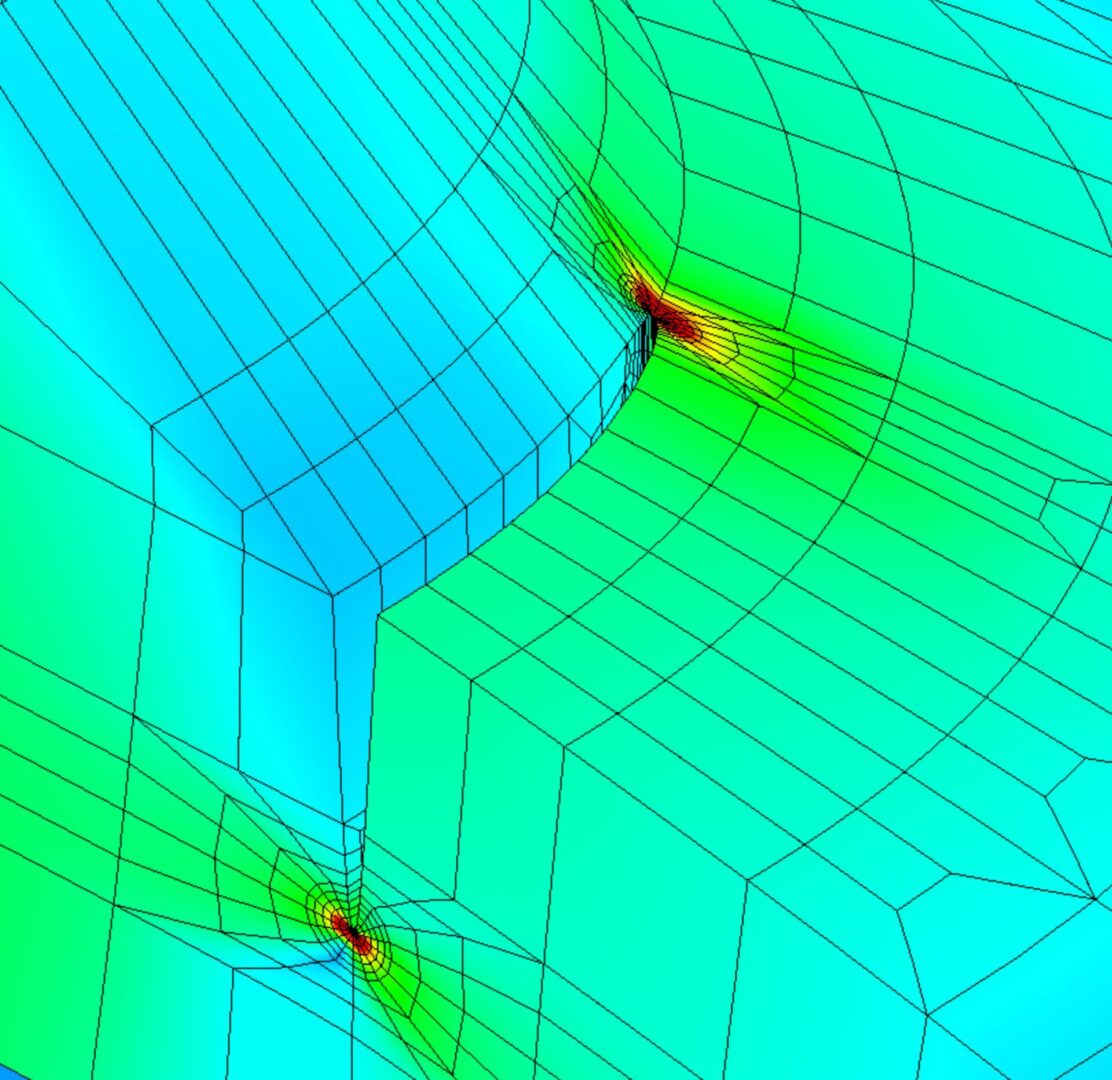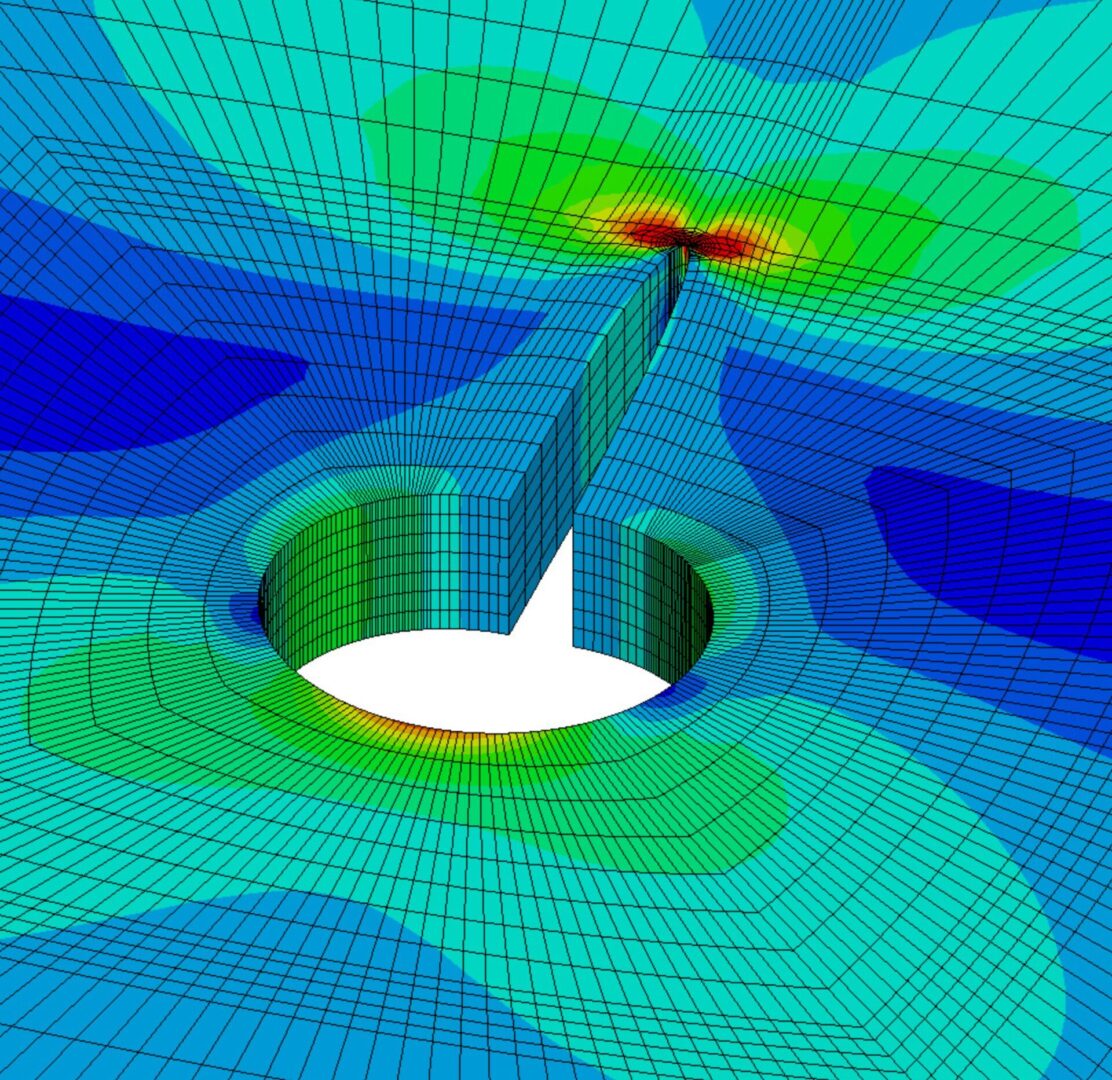 Fracture Mechanics Analysis
Fracture mechanics, cracks, and crack-like flaws are common occurrences in critical infrastructure, such as pressure vessels, pipelines, bridges, and aircraft. The engineering discipline of fracture mechanics makes it possible to assess these unwanted anomalies and determine whether it is safe for the structure to operate.
In many cases, a detected crack is below the critical size for catastrophic failure but may grow in service. Fracture mechanics provides a means for performing a remaining life assessment in such situations. Whether you have detected cracking in a structural asset and need an expert to help with the run/repair/replace decision, or you would like training to become proficient in fracture mechanics analysis, TL Anderson Consulting is the perfect choice.